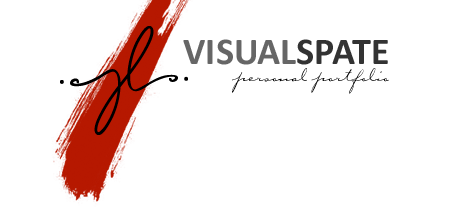 Hi, I am JL Siao, an Art Director/Web & Graphic Designer for almost 16 years. I live, eat and breathe design.
Visual communication, both creative and commercial, is my passion, And I endeavor to fill my days doing what I love. I design using the Adobe Creative Suite (Photoshop, Illustrator, Dreamweaver, In-Design, Premiere, After Effects). I am also skilled in CSS, HTML, PHP, WordPress site customization, 3D rendering and Modelling and Video editing.

I've led projects as Art Director, Senior Web Designer, Production Manager and 3D Animator.



House Garage Design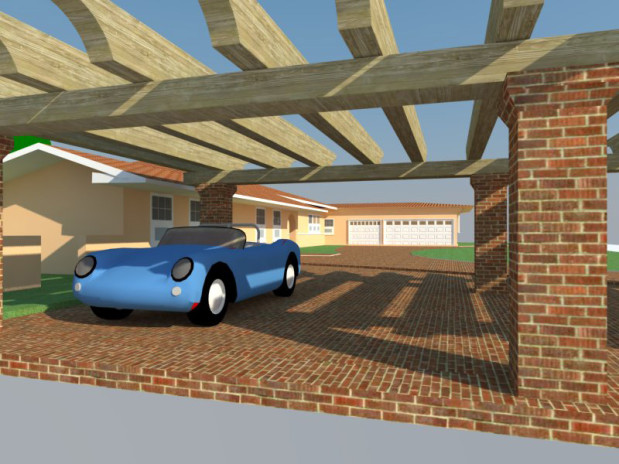 A 3d sketch up design and rendering for a client's garage and backyard.